Annalee Tree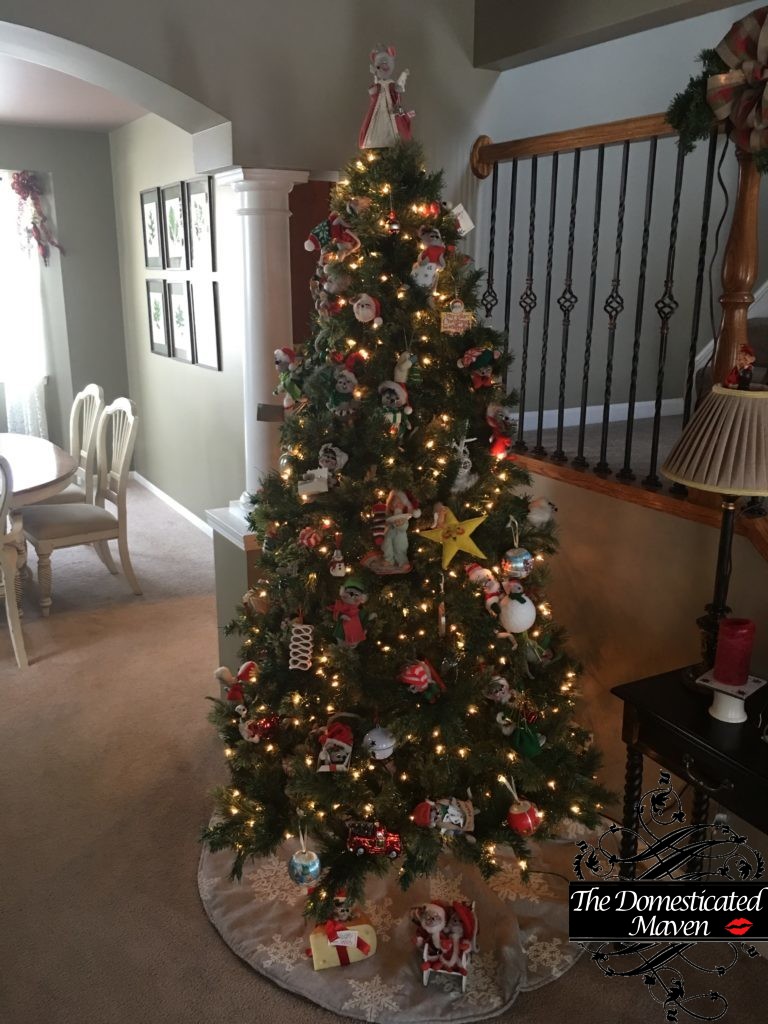 Do you have a collection that you're not sure how to display?  How about dedicating a tree to your collection.
My Aunt Sue started giving me Annalee mice when I was in high school.  You can find Annalee figures everywhere now, but that was not the case in the late 1970s.  Sue had to order them directly from the factory in New Hampshire.  They were incredible special then.  She always got me the grey mice.  Over the years I have continued to add to my collection, but only the grey mice – I am very finicky when it comes to my Annalees.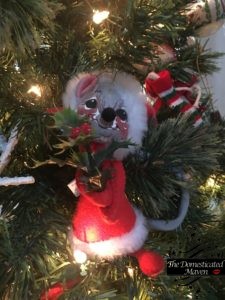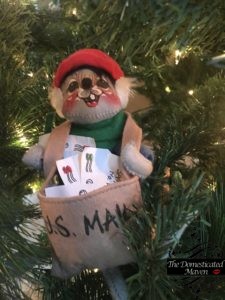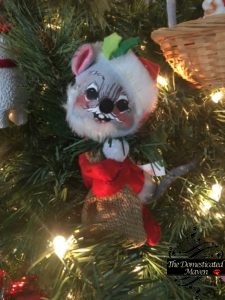 As my collection grew, I was running out of places to put them.  I saw a display of Dickens Village houses on a wooden tree and I came up with the idea of putting all of my Annalee mice on their own Christmas tree.  Genius!  It is such a fun tree and a great conversation starter.
Try it out with your favorite collection that is getting to big to display!
These caroling Annalee's were my Gran's.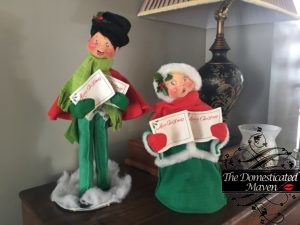 Posted on: December 8, 2016, by : admin