My French Rolling Pin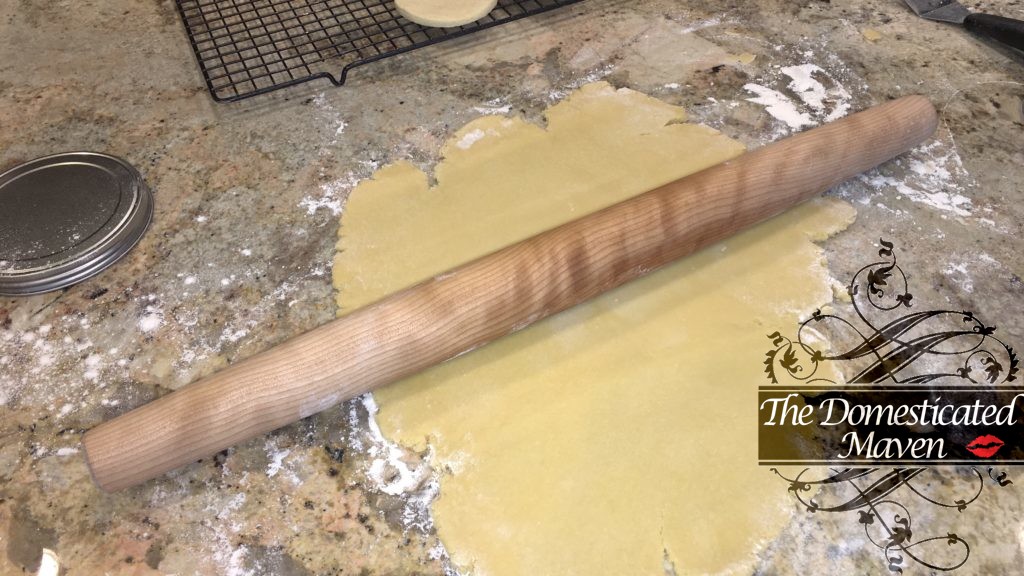 I LOVE my French rolling pin. For years I used my Grandma Grace's rolling pin, that she gave me.  It was the rolling pin she & I used to roll cookies when I was a little girl.  While her rolling pin holds so many sweet memories, my French rolling pin is "the bomb!"  It makes rolling cookies, bread dough and everything so much easier. If you have never tried one, I encourage you to get one.  You will love it.
My grandma's rolling pin and her recipe box with recipes in her handwriting.  These things are two of the most precious items I have.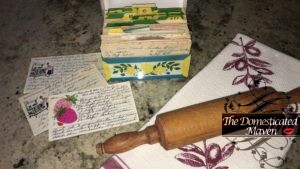 Posted on: October 28, 2016, by : admin