I hosted a surprise 16th birthday party for a young lady in my youth group.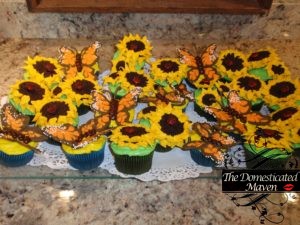 Instead of cake, I made flower cookies and cupcakes.  They were so cute and so much fun to make.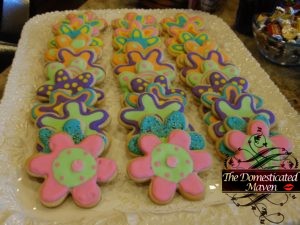 I love sitting on my porch with a glass of wine.  Even though it is on the front of my house, with all of the flowers I have created a private getaway.  In the Fall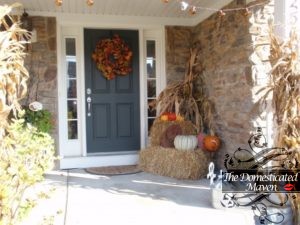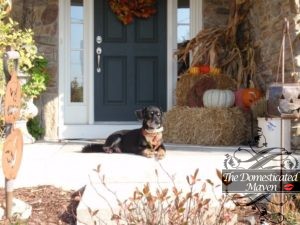 and at Christmas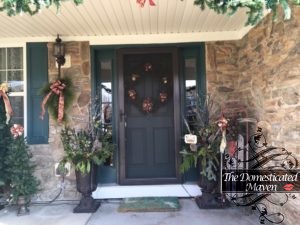 it's a fun place to decorate.